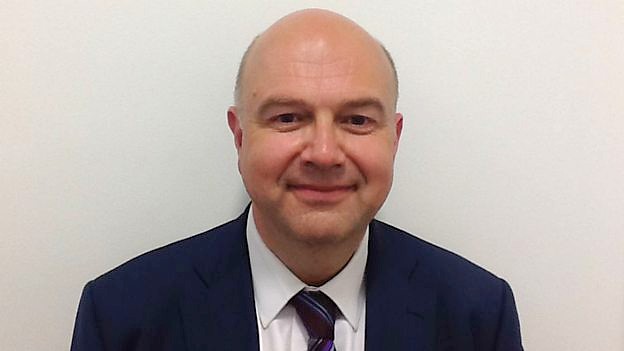 Armas is organising a seminar called Mind the Gap! to discuss the gap between research and reality in collaboration with the City of Helsinki in April 2023. The seminar in the Turbine Hall of the Cable Factory will discuss how research results are translated into practice. Or do they? And if not, why not? The seminar will consist of presentations of research results and related commentaries.
The keynote address will be given by David Cutler, Director of the private English foundation The Baring Foundation (in the picture). The event will be opened by Kai Huotari, Managing Director of Koy Kaapelitalo, who will talk about the creation of a new EU centre for culture and creativity, which aims to generate new innovations by bringing together creative actors in education, research and business.
Other speakers will be confirmed in March.